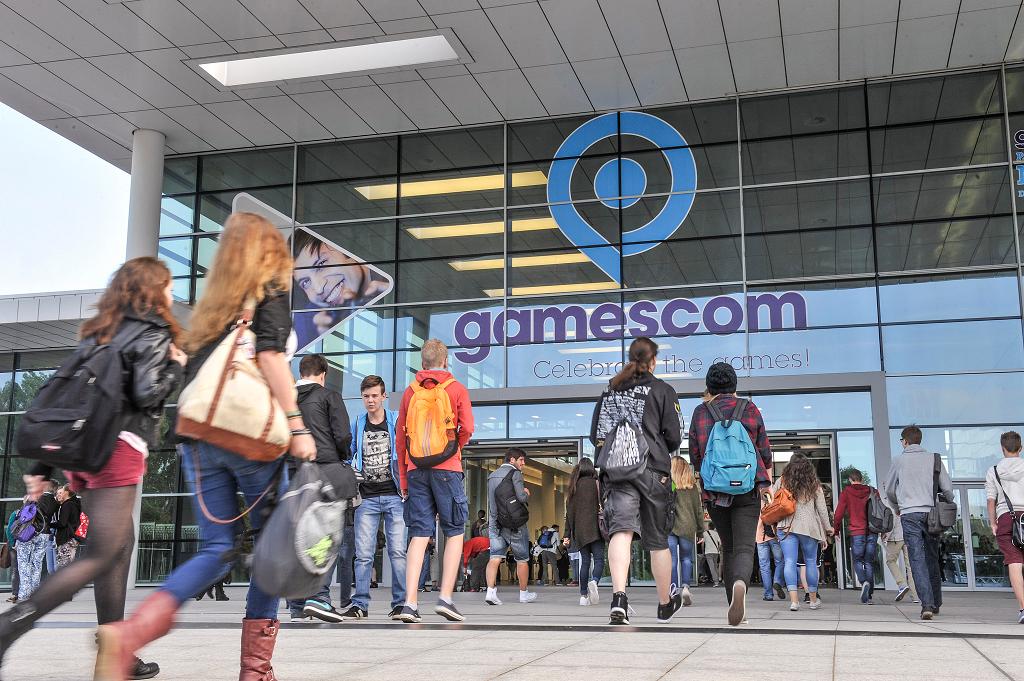 Welcome to a new world of gaming! The immersive experience of street gaming has changed the world of video gaming as we know it. Forget virtual reality, you are now able to live out your favourite video games without the help of high tech goggles. Being a gaming fan no longer confides you to your TV screen, you are now able to be part of a theatrical experience; combining theatre, technology and gaming, to create a unique and thrilling alternate universe for gaming enthusiasts and thrill seekers.
Interactive gaming events are taking the world by storm, with regular events held in a variety of places, from Cardiff to San Fransisco, thousands of people are taking the streets to fulfil their video gaming fantasies. Street gaming has become a worldwide phenomena. A phenomena that keeps on growing, as the demand for events of this nature increases, alongside the development of technology, the further the content creators are able to push the boundaries to create a gaming experience like never before.
Live street gaming is part of the new trend of 'gamification', as digital innovators apply conventional gaming elements to other areas of activities. Combining the structure of traditional theatre viewing and game playing has resulted in a truly innovative new creative format. This new form of storytelling allows audiences to no longer be passive consumers, they are given control of how the games plot develops. They are the main character of the video game. From running from zombies to breaking secret codes, the fate of the game is in your hands.
There are an increasing number of digital innovators who are pushing the boundaries of
live gaming and story telling, one of which is the company YelloBrick. The Cardiff based company, who work with brands to help create engaging and participatory live experiences, have brought live street gaming to Wales. Their boundary pushing innovation has seen them take over the streets of Cardiff Bay as they let loose a number of keen gamers to explore the alternate universe the creative teams minds cultivated.
The company were able to capitalise on the skills of its employees to create the game 'Reverie'. Which brought 273 street gamers to Cardiff Bay, running around twelve different locations immersing themselves in the alternate world of Reverie. The success of Reverie, and the companies previous venture, Everwake, shows that YelloBrick are capitalising on an existing market that have yet to be catered for, bringing street gaming to Wales.
Companies like YelloBrick are eager to offer its consumers a truly unique experience. The collaborative piece had a complex narrative with attention paid to the finest detail in order to ensure their gamers felt truly immersed in their interactive experience. YelloBrick created graphic novels with detailed character profiles to a phone number that the players could text, and receive a reply, purely to ensure the gamers would loose themselves in this virtual world, the realms of possibility for live street gaming has become infinite.
Audiences are actively seeking new forms of cultural experiences, eager to immerse themselves into something completely unique. Video games have been able to push the boundaries of technology to an unimaginable level, creating worlds that exceed a persons imagination. Yet, video gaming creators have never been able to push the boundaries in such a literal sense as live street gaming.
Street gaming brings the world of video gaming to life.